The competition is called for students enrollment in the Children's and Adolescent Psychotherapy Education Program or children's and adolescent counselors / advisers. The study is organized in duration of two or four academic years, and upon completion, after defending the final work, the diploma from Integrative Child and Adolescent Psychotherapy, ie consulting, and a European license validated by EAITCYP and EUROPCS will be obtained.
The leaders of Education and the Program are: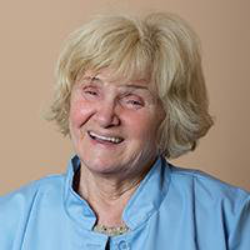 Prof.dr.sc. Dubravka Kocijan-Hercigonja
Neuropsychiatrist - psychotherapist
---
a children's and adolescent psychiatrist and psychotherapist, and also the President of the European Interdisciplinary Association for the Therapy of Children and Adolescents (EIATSCYP) and the Croatian Interdisciplinary Therapy Association for Children and Youth (HITUDIM).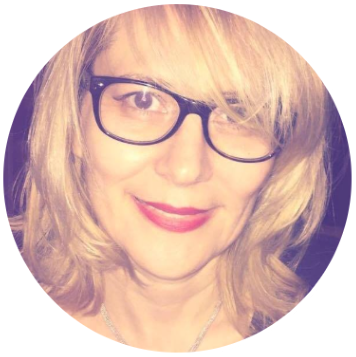 Dr. sc. Mirela Badurina
Gestalt and integrative psychotherapist
---
Gestalt and Integrative Psychotherapist, also founder and director of BHIDAPA (Bosnian-Herzegovinian Inegative Children's and Adolescent Psychotherapy Association). Doctor of Health Sciences, European Certified Psychotherapist (ECP) and member of EIATSCYP.